REGISTER BEFORE MARCH 1st TO SAVE
Run With Us
Into the Next Decade
Whether you're running your first half marathon or looking to qualify for Boston, the Amica Newport Marathon & Half Marathon is a race weekend you don't want to miss!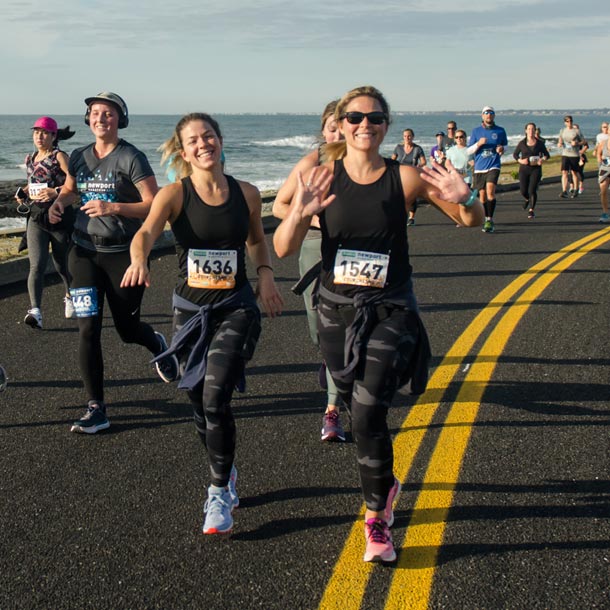 From 13.1 to 26.2 miles, both of our USATF-certified courses feature stunning views and a beachside finish.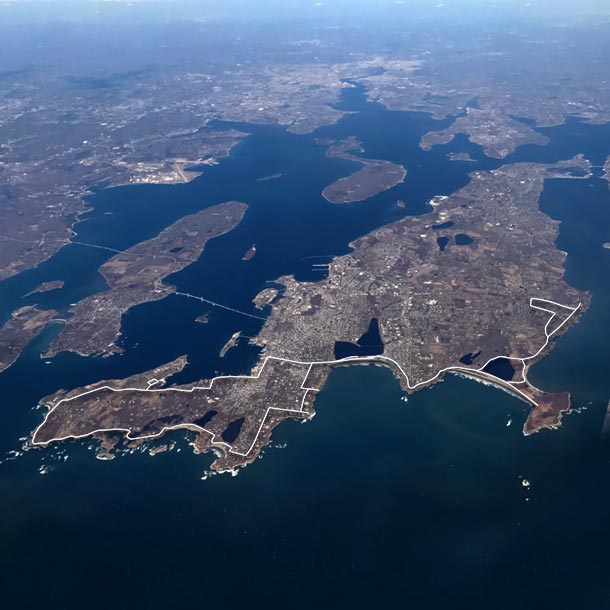 The course is a tour of Newport's highlights, from gilded-age mansions to swaths of sandy beaches.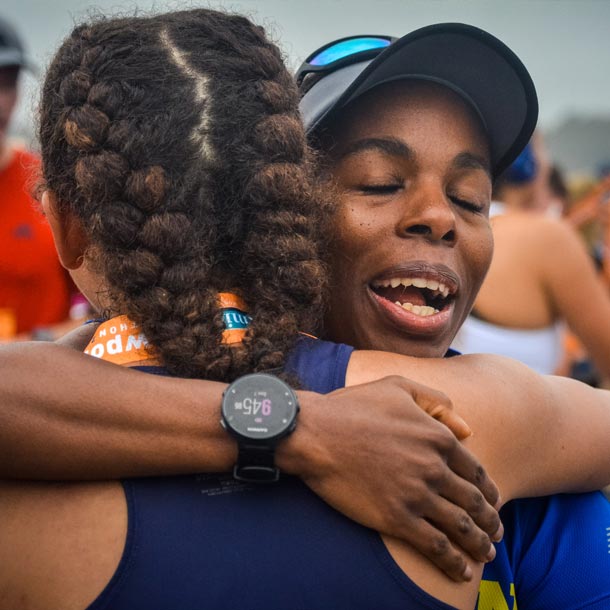 A portion of each race entry is donated to nonprofits. Since 2015, the event has raised nearly $500,000 for charity.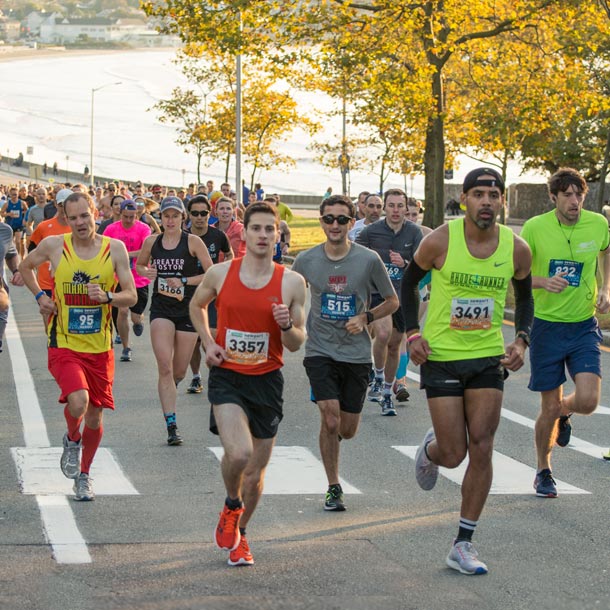 3,000+ runners of all speeds join us annually. See how the competition has stacked up in year's past!
The Amica Newport Marathon is proud partner with these local charitable organizations to help raise money and awareness.
May 31
BankNewport 10 Miler
May – August
Craft Brew Races
October 18
Citizens Bank Pell Bridge Run
Subscribe to our Newsletter